WELCOME TO OWEN'S ARK VETERINARY CLINIC
Owen's Ark Veterinary Clinic is a full-service veterinary medical facility, located in Genoa, Ohio. Our professional and courteous staff seeks to provide the best possible medical, surgical and dental care for our highly-valued patients. We are committed to promoting responsible pet ownership, preventative health care and health-related educational opportunities for our clients.
We strive to offer excellence in veterinary care to Genoa and surrounding areas. Please take a moment to contact us today, to learn more about our veterinary practice and to find out more information about how Owen's Ark Veterinary Clinic can serve the needs of you and your cherished pet.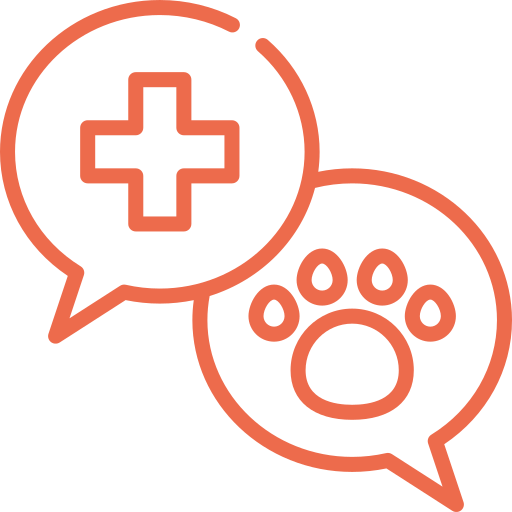 Preventive Care
Wellness and preventive care are building blocks in helping increase the time you're able to share together with your pet! Our veterinary team will provide education and
expert veterinary care to help you care for your pets as we would our very own!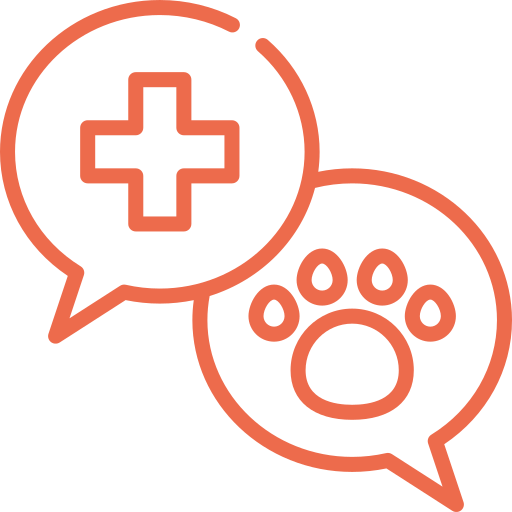 Surgical Services
Some of the most common surgeries we perform include tooth extraction, removal of skin masses, bladder stones, and surgery for various types of cancer. Regardless of the type of surgery your pet needs, his or her veterinarian will let you know exactly what you can expect.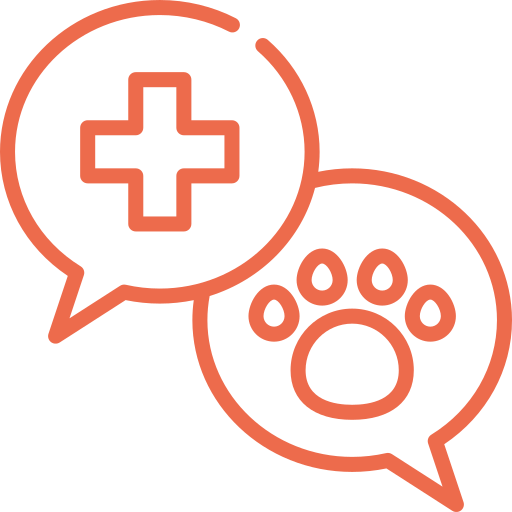 Inpatient & Outpatient Pet Care Services
From routine visits to surgical procedures, our convenient location makes it easy to care for your pet in one, trusted facility!
Only place we would take our kitties. Dr. Kelly and staff you are the best♡ Thanks for caring!
SD - Client and Facebook user
Owen's Ark is the best vet around. The vets and staff go out of their way to be helpful and friendly. Have gone there for over 25 years and won't go anywhere else.
P.W. - Facebook user
The staff at the office is so caring and makes us feel like family! They are amazing with our fur babies and always take the time to answer all of our questions! Thank you!!
J.M. - Facebook user
Amazing care and understanding with a very hard to deal with cat owner, my father. Whitey received fantastic care and the staff was great with my father. He's hard to deal with at times due to dementia.
I'm new to the area, but if you need veterinary care, this is the place to come!
Thanks ladies!
RC - Facebook user
Very nice people I am glad I chose to take my pup to them.
JR - Client and Facebook user